Hello Folks,
Well, I've been in Europe (again), I know, life is tough- but I couldn't help myself from commenting on a column written by Todd Starnes (link below).
http://www.foxnews.com/opinion/2016/09/16/stop-insanity-high-school-football-fans-told-to-stop-chanting-usa-usa.html
In a nutshell, the head of this regional athletic conference has banned the chanting of USA USA and banned versions of the American flag. Apparently BLM supporters object to the representation of its "tyranny." What horsecrap.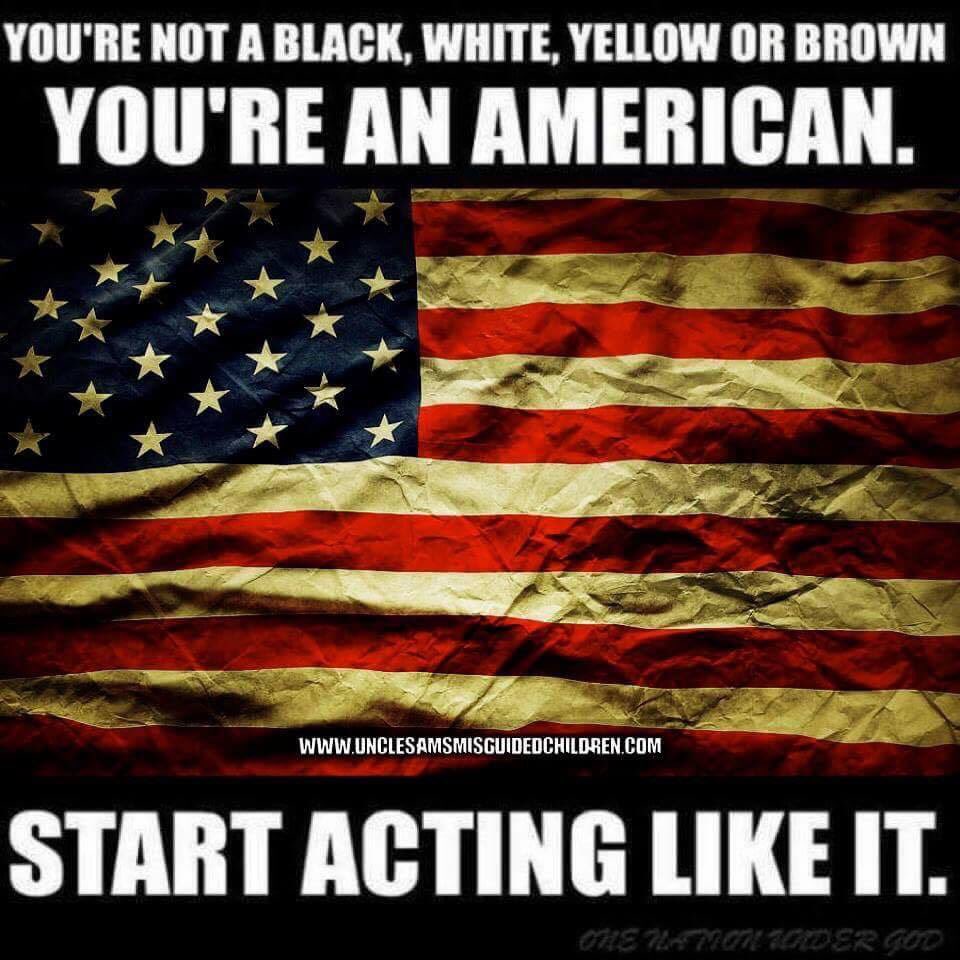 I emailed each of the people quoted in the article, and let them know how i felt in the most provocative way possible without, again, having the Feds show up at my door. I encourage you all to do the same. Flood their goddamn mailboxes. Its about damn time this country stands up and stops the PC bullshit before we end up living in the stone age again.
RISE UP AMERICA DAMMIT!
K